So, it has been a while. My pocket book and inner Dave Ramsey had to pull the reigns on any more big projects over the last year or so, but my mind has continued to dream about house updates. I came to the realization that our master bath--which I should mention, has been truly the only update I've wanted to do since we moved in, but you know, big projects like roofs, plumbing, etc., have taken priority, leaving my master bath on the back burner--will be at least a few years away, especially if I don't want to have Dave Ramsey guilt (does anyone else get that?!).
Well, I do have a little bit of cash I have squirreled away and realized recently I could do a bandaid update that would make me quite happy for at least a few years. What was the first thing on my agenda one might ask? The shower. It has grossed me out since we moved in--mold, stains on the textured plastic flooring, and there was loads of mold in the shower window. I scrubbed, I cried, I googled, I Pinterested, I strategized. Four years later, here we are with a only slightly cleaner shower stall (that is dirty the second dirty feet hit it), and no budget for a total remodel. Could we do it ourselves--you know, tile and stuff? Sure, but right now, we have to be realistic and time is not on our side.
I Pinterest searched how to DIY makeover a shower stall and came across
ThriftDiving's
tutorial on how to remove a shower door, which happened to look ALOT like mine. She said it was easy. I wasn't so sure, as I'm known for making some pretty big blunders on DIY projects, but I thought, "What the heck? What's the worst that can happen, I leave a gaping hole in our already yucky shower?" I thought, "Surely my husband can fix it like the other hole I created cleaning it one day, right?"
Dope! There's the hole my pointy scrub brush made!
Oh, yes, on the husband note. I didn't FULLY discuss this project with him and decided asking for forgiveness instead of permission was better this time, because by-golly, I had a vision! So, screw by screw I began to piece out the
lovely
brass shower door (I should also mention for a few months, I tried to tell myself to embrace brass because it is making a fixture-comeback these days!). It took some finagling, but I got every single piece and bit of caulk scraped and out of the house before my husband noticed (this was all done during a nap!).
yep, that is foul, I know, I know.
Barf. Fo reals. But I can't say I'm surprised....
I think he approves, or rather, he didn't show extreme disapproval. I plan on refinishing the shower with the paint/shower paint, and also stenciling a honeycomb pattern over our existing vinyl flooring. That is probably at least a month out, but here are the pics of the (sort of before) and after of the shower. I totally forgot to get a picture of just the shower door before, but I think one can use their imagination!
There she be. Texted this snap to my sister and realized she had the exact same shower curtain. This is not the first for us to twin on something when we live states away from each other.
Stay tuned. I have just ordered a honeycomb tile stencil that I plan on doing over the whole floor (I'd leave it, but it really is quite yellowed which I'm not sure you can tell from the picture). Any recommendations on keeping little boy feet away during this phase??!!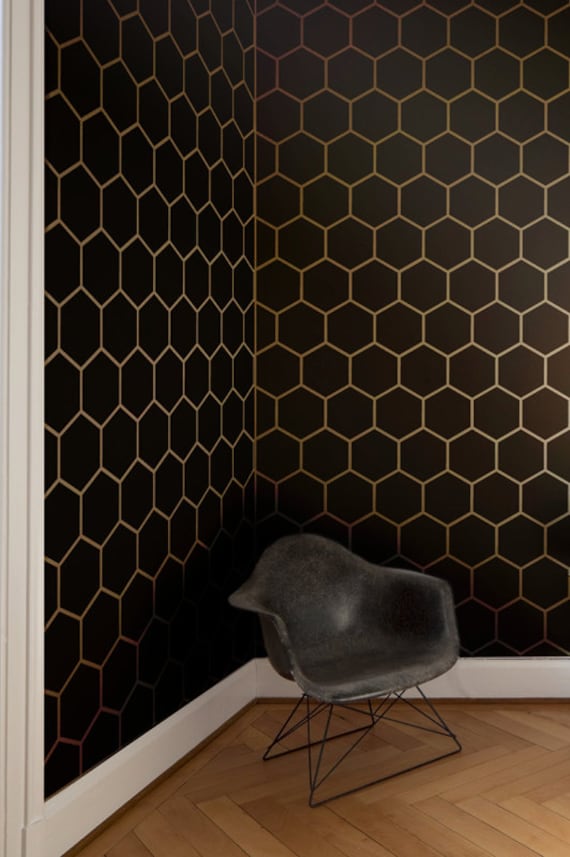 Here's to having a productive and joyful week ahead!
~Erin